Conduct rigorous and impactful research to inform policy-making and improve lives of ASEAN citizens, especially in emerging markets.
Research and publish publicly-available reports on topics regarding ASEAN, including long-term in-house "flagship" research programs.
Host public events for ASEAN-based research programs to spark intellectual dialog and public interest to advance knowledge generation.
Host visiting scholars and students to lecture and conduct research in the region.
ASEAN Research Center (ARC) Faculty Director
Dr. Melati Nungsari received her Ph.D. in Economics from the University of North Carolina at Chapel Hill. Melati's areas of expertise include industrial organization, labor economics, public policy, and economic education. She studies externalities and pricing in platform businesses, pension markets in Malaysia and Chile, and the impact of interventions to improve the economic livelihood of refugees and urban poor in Peninsular Malaysia.
She has presented her research findings at many conferences internationally and has consulted with the United Nations. Her writings have been featured in the Chronicle of Higher Education and The Edge Business. She also holds a Research Affiliate appointment at MIT Sloan. Prior to joining ASB, she taught economics at Butler University and Davidson College in the USA.
Dr. Melati Nungsari
Faculty Director, ARC
Associate Professor of Economics, ASB
Research Affiliate, MIT Sloan
THE ASEAN RESEARCH CENTER (ARC) TEAM
Danial Albakri
Program Manager, ASB
Natasha Jalil
Research and Communications Manager, ASB
Fathin Rusliza
Research Centre Coordinator, ASB
Nuruzzahraa Mohd Raznan
Marketing and Program Senior Associate, ASB
Shre Maha Manohar
Research and Communications Executive, ASB
Kar Yern Chin
Senior Research Associate, ASB
Chin Jia Wei
Principal Research Associate, ASB
Rachel Decruz
Senior Research Associate, ASB​
Aimi Az Zahra Azman
Research Associate, ASB​
Fatimah Zahra Ros'azam
Research Associate, ASB
Muhammad Farhan Shahmi Abdullah
Research Associate, ASB
Sharon Wah Yue Qing
Research Associate, ASB​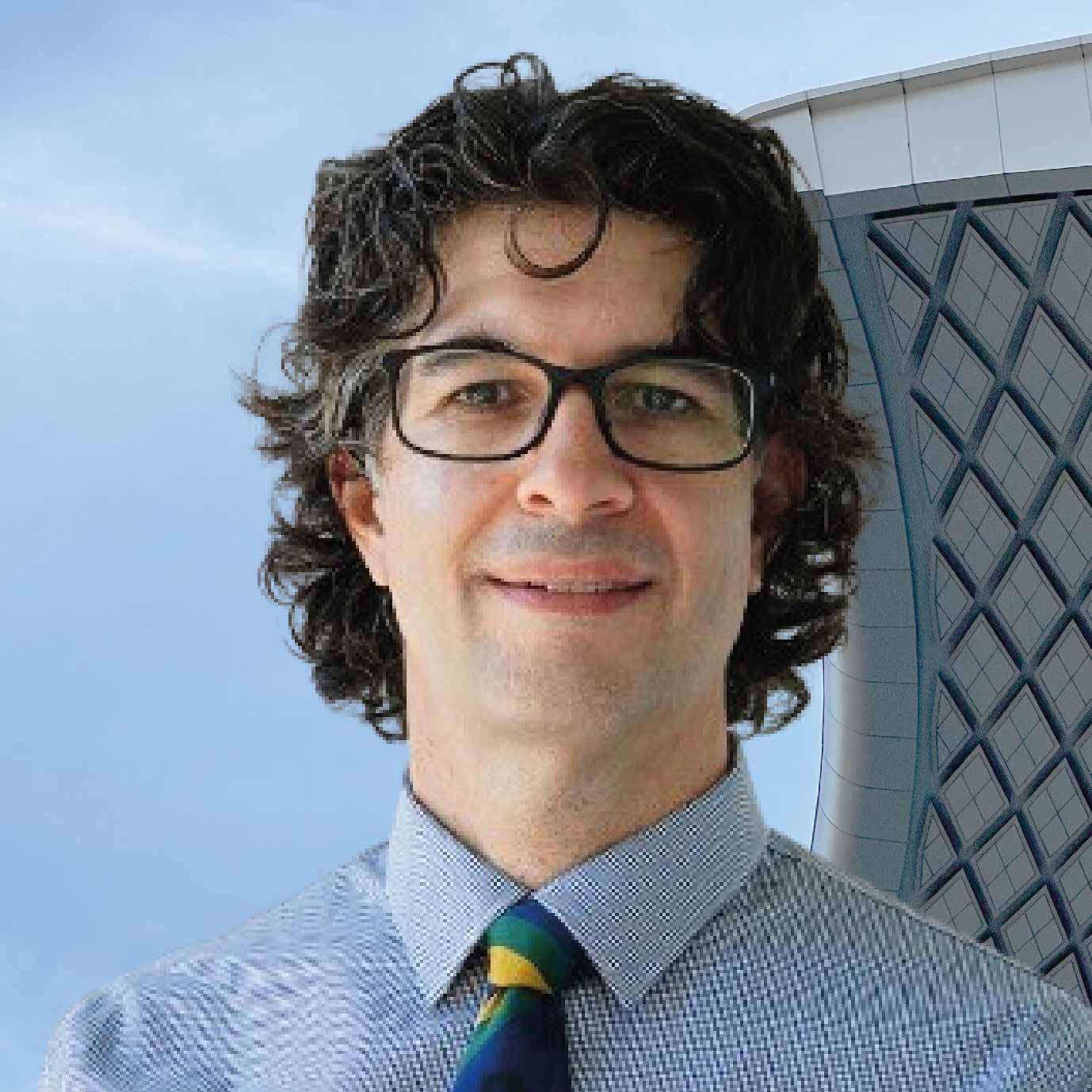 Dr. Michael Mustafa
Ph.D. in Applied Psychology, University of Nottingham
Head of Division for Organisational & Applied Psychology,
University of Nottingham
Dr. Pieter E. Stek
Postdoctoral Researcher, ASB
Dr. Nurul Azreen Azlan
Ph.D. in Urban Studies, Technology University of Delft
Senior Lecturer, Universiti Teknologi Mara, Kuala Lumpur
Dr. Izzatina Aziz
Ph.D. in Economics, University of East Anglia
Junior Research Fellow,
Institute Kajian Malaysia dan Antarabangsa (IKMAS),
Universiti Kebangsaan Malaysia
Dr. Mark Cheong Wing Loong
Ph.D. in Public Health from Monash University
Senior Lecturer School of Pharmacy Monash University Malaysia
Feeding The Nation: Hawkers Are Navigating The Storm
In this project, we take an in-depth look and analyze the "hawker culture" in Malaysia – using machine learning (ML), artificial intelligence (AI), surveys, and interviews. The study generated a dataset spanning almost a decade of locations of hawkers in Malaysia and explored the understanding of the basics surrounding their businesses and how they access credit, as well as the impact of COVID-19 on their operations and their livelihoods.
Norms, Trust, And Increasing Vaccine Registration In Malaysia
This report summarizes preliminary findings from a survey experiment with 1307 Malaysian respondents.
We study 1) trust levels in institutions and norms surrounding the choice to get vaccinated in this country, 2) perceptions on state "carrots" versus "sticks" in incentivizing vaccinations, and 3) whether a cash lottery of RM 500 is an effective intervention to increase the number of registrations for vaccinations.
ESG Policy Research On ASEAN Member States
Supported by the ASEAN-Korea Center in Seoul, this project explores how investment based on Environmental, Social and Governance (ESG) criteria is transforming ASEAN economies, and the financial sector in particular. The research covers the diverse stakeholders in ESG investment, from regulators to SMEs, and will highlight opportunities for market entry.
News, Events and Publications
Launching of ASEAN Research Center
On the 29th March 2022, the ASEAN Research Center has officially been launched! We were honoured to have Datuk Nora Manaf, co-chair of the Maybank ASEAN Research Center and Group Chief Human Capital Officer of Maybank and Professor Charles Fine, President and Dean at Asia School of Business and Professor at MIT Sloan to officiate the ceremony.
Feeding The Nation: Hawkers Are Navigating The Storm
On 19th October 2022, the Maybank ASEAN Research Center at Asia School of Business officially launched its first public research dissemination event based on their in-house flagship study on Malaysia's hawker and roadside economy. The research launch event closed with a panel discussion  exploring how the Malaysian hawker community can be supported and noting the value of nostalgia in regard to street culture.
The ASB-UNHCR Research Workshop on Refugee Studies and Forced Displacement 2023 ​
Refugees can be agents of change and help boost innovation and the economy of the host countries that accept them if given the chance, the founder and director of the Yemeni Refugee Women's Association said today.
Leena Al-Mujaheed said all refugees need are opportunities to rebuild their lives, such as education.