New Proposed EPF Flexible Account 'Concerning'- Expert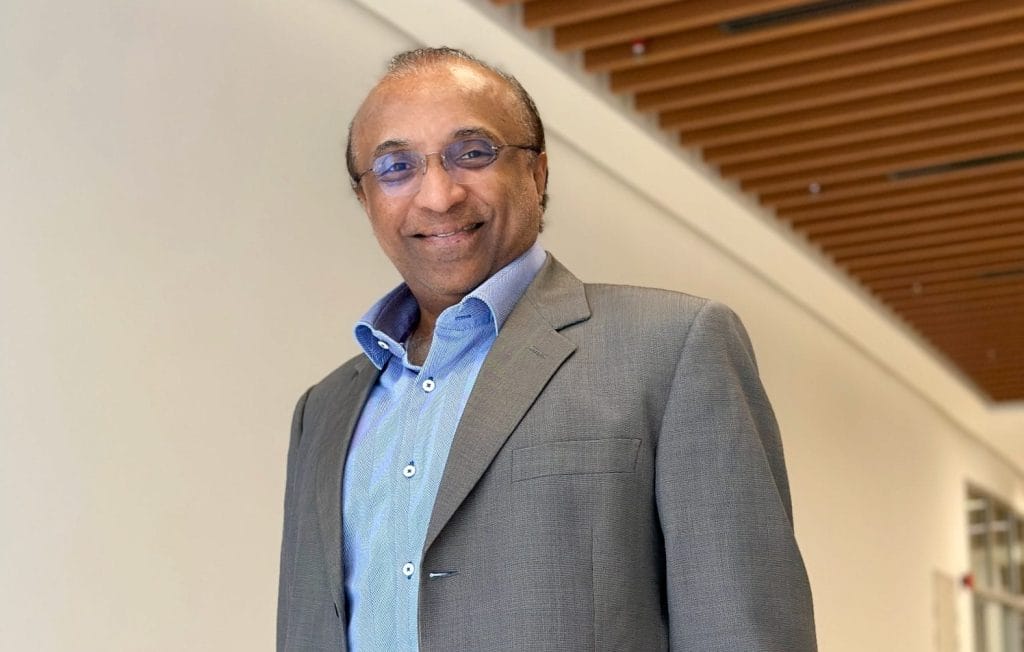 The proposed Employees Provident Fund (EPF) Flexible Account could spell trouble for Malaysia's pension system as it contributes to reduced savings of members over time, reflected by post-pandemic numbers, says experts.
Asia School of Business practice professor of finance Joseph Cherian told Business Today that it appears that the proposed EPF Flexible Account aims to grant members more flexibility in accessing their accounts at any given time.
During the tabling of Budget 2024 on Oct 13, Prime Minister Datuk Seri Anwar Ibrahim announced that flexible EPF accounts would be introduced where contributors could access them at any time.
He said the EPF accounts of contributors would also be restructured to empower the savings of retirees.
Cherian said flexibility, in the form of special withdrawals allowed during the height of the pandemic, has resulted in the reduced EPF savings across the board.
"The government estimates that around RM145 billion of retirement savings was withdrawn by 8.1 million members, resulting in a 50 percent reduction in the post-pandemic median savings of members compared to its pre-pandemic level.
"Indeed, median savings decreased from RM16,600 in 2019 to RM8,100 in 2022," he said.
Center for Market Education (CME) co-chief executive officer Carmelo Ferlito agrees with Cherian that a flexible account could depletes contributor's median saving in the long run, especially if it doesn't involved additional contributions.
"I tend to agree with the judgement, in particular if the new mechanism is not based on additional contributions. People may always have some sort of emergency to use their savings," he said.
Ferlito reiterates the proposed flexible EPF will be applied to existing contribution, Malaysia's future savings is at risk, especially as the saving capacity is already pretty low for the country.
"I would wait for the mechanism to be announced before advancing a comprehensive judgement. The priority should be the long-term financial stability of households," he said.
Meanwhile, economist Tan Sri Ramon Navaratnam added the current EPF system is good but it could be refined and improved to be made more pragmatic.
Last week, Deputy Finance Minister I Datuk Seri Ahmad Maslan said the government is finalising details on the withdrawal access to the proposed EPF Flexible Account and said there will be no withdrawal access from EPF accounts like previously.
The current EPF savings scheme structure for members under the age of 55 consists of Account 1 and Account 2, with a percentage rate of 70% and 30%, respectively.
Originally published by Business Today