Asia School of Business and The Earthshot Prize Join Forces to Accelerate Environmental Innovation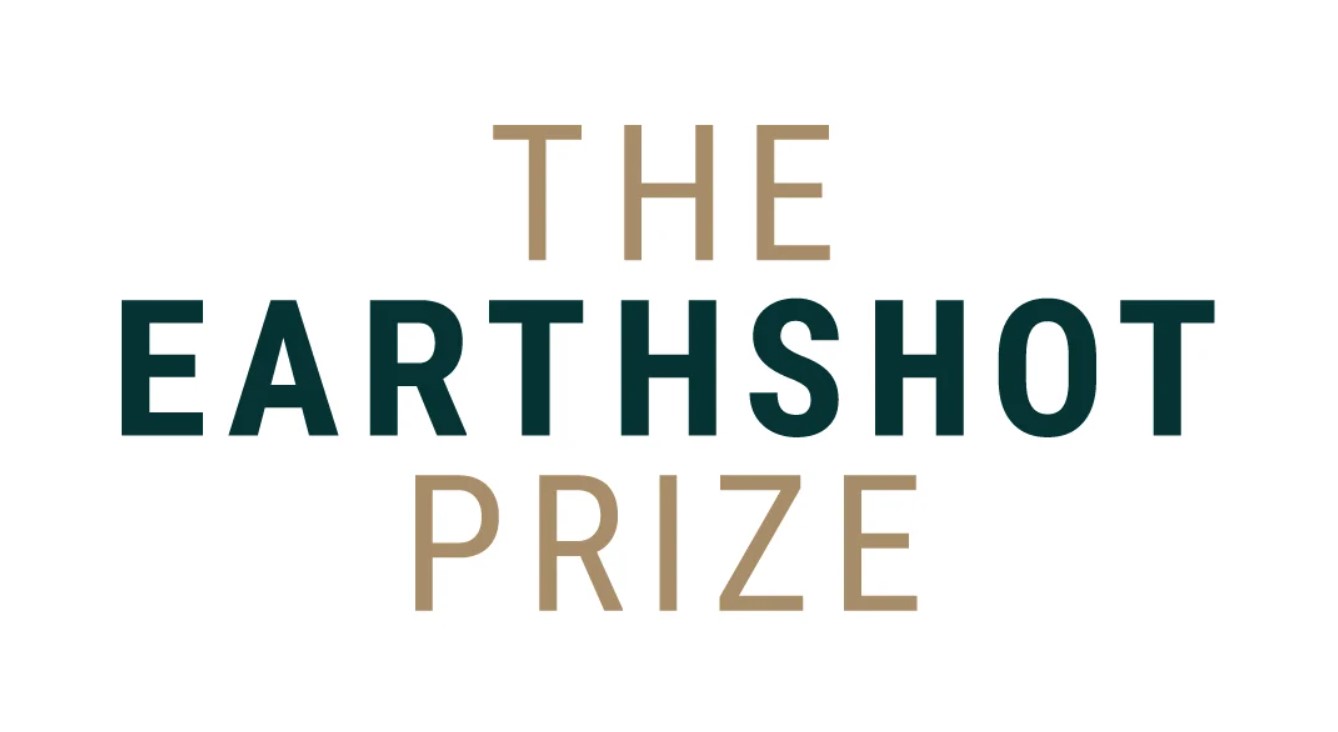 Kuala Lumpur, Malaysia — 6 November 2023 Asia School of Business (ASB), a leading educational institution in Malaysia, is pleased to announce its strategic alliance with The Earthshot Prize, a global environmental initiative dedicated to accelerating innovative solutions to protect and restore the planet. This transformative collaboration underscores ASB's unwavering commitment to shaping the leaders of tomorrow and advancing sustainable, eco-conscious practices, further reinforcing the school's commitment to addressing pressing environmental challenges.
Within this influential partnership, ASB will leverage its formidable resources and expertise to accelerate innovative environmental solutions, particularly within Southeast Asia. The key objectives of this collaboration revolve around the identification, support, and fostering of entrepreneurship and startups that align seamlessly with The Earthshot Prize's ambitious goals. ASB's paramount focus will be on giving those environmentally responsible initiatives the business innovation and entrepreneurship tools to rapidly scale and ensure success.
The Earthshot Prize, founded by Prince William and The Royal Foundation, is a prestigious global award that focuses on identifying and financing solutions to repair the planet. The Prize revolves around five Earthshots: Protect and Restore Nature, Clean Our Air, Revive Our Oceans, Build a Waste-Free World, and Fix Our Climate.
Sanjay Sarma, President, and CEO of Asia School of Business, underscored the significance of the alliance, stating, "Our affiliation with The Earthshot Prize underscores our dedication to addressing the most urgent environmental challenges. We firmly believe that education, innovation, and entrepreneurship are potent agents of change. By partnering with The Earthshot Prize, we can create a dynamic platform for fostering and scaling innovative solutions with global impact."
This announcement takes place during a pivotal week for The Earthshot Prize. This year, for the first time ever, The Earthshot Prize annual awards ceremony awards ceremony will be broadcast globally from Singapore and will reveal the Winners of five catalytic £1 million awards. The awards will be accompanied by a series of events as part of Earthshot Week, supported by The Prize's strategic partners Temasek Trust, Temasek, GenZero, and Conservation International.
The Earthshot Prize CEO Hannah Jones expressed her enthusiasm about this collaboration, stating, "The Earthshot Prize is thrilled to collaborate with Asia School of Business. Together, we can catalyze innovation, drive entrepreneurship, and inspire the next generation of leaders to champion environmental causes. ASB's steadfast commitment to sustainability and transformative leadership education align perfectly with our mission."
Through this ground-breaking alliance, ASB and The Earthshot Prize seek to nurture a new generation of environmentally conscious leaders who will be at the forefront of global environmental innovation.
The Accelerator curriculum, hosted by ASB's Innovation & Entrepreneurship Center, will be meticulously tailored to equip entrepreneurs with the skills, connections, and resources needed to position their ventures as compelling candidates for Pre-Series A and/or Series A funding rounds. This dynamic collaboration is tailor-made for eligible startups seeking to accelerate their growth while upholding environmentally sustainable and socially responsible practices.
ASB Media Contact: Susanne Hashim, Director of Development and Advancement, Asia School of Business, susanne.hashim@asb.edu.my, +6012-907-2568.
TEP Media Contact: Taylor Patterson, Director Media and Engagement, The Earthshot Prize, taylor.patterson@earthshotprize.org
About Asia School of Business
Asia School of Business (ASB) was established in 2015 in collaboration with MIT Sloan School of Management. Its aim is to be a premier global business school, a knowledge and learning hub infused with regional expertise, insights and perspectives of Asia and the emerging economies. ASB's degree programs and executive education programs have been globally acclaimed for leading the way in management education. Through its award-winning Action Learning based curriculum, ASB is committed to developing transformative and principled leaders who will contribute towards advancing the emerging world.
In 2020, ASB opened the doors to its sprawling new state-of-the-art campus which includes an academic building and residential blocks, spanning over 93,000 square meters, with the ability to accommodate over 1,250 students, staff, faculty, and executive education clients.
About The Earthshot Prize:
For more information about The Earthshot Prize, visit: www.earthshotprize.org.
Follow The Earthshot Prize on Instagram, Twitter, LinkedIn, Facebook, YouTube and TikTok.
Founded by Prince William and incubated in the The Royal Foundation in 2020 for a year before becoming an independent platform/organization, The Earthshot Prize is a global environmental prize and platform designed to discover, accelerate and scale ground-breaking solutions to repair and regenerate the planet. Inspired by President John F. Kennedy's Moonshot, which united millions of people around the goal of reaching the moon, The Earthshot Prize aims to catalyze an Earthshot challenge to urgently encourage and scale innovative solutions that can help put the world firmly on a trajectory towards a stable climate, where communities, oceans and biodiversity thrive in harmony by 2030. The five challenges are: Protect and Restore Nature; Clean Our Air; Revive Our Oceans; Build a Waste-Free World; and Fix Our Climate.
The Prize aims to turn the current pessimism surrounding environmental issues into optimism by championing inspiring leadership and helping to scale incredible cutting-edge solutions. It will discover 50 winners over 10 years with the power to repair the planet. More than an award, The Earthshot Prize works in partnership with a Global Alliance of Partners to support the scaling of the solutions discovered and selected each year.
The Global Alliance Founding Partners are a group of leading global organizations and philanthropists, which act as strategic funding partners to the Prize, including Aga Khan Development Network, Bezos Earth Fund, Bloomberg Philanthropies, Breakthrough Energy Foundation, Coleman Family Ventures, DP World in partnership with Dubai EXPO 2020, Eleven Eleven Foundation, Holch Povlsen Foundation, Jack Ma Foundation, Law Family Charitable Foundation, Legado Para A Juventude, Mastercard Center for Inclusive Growth, Marc and Lynne Benioff, Paul G. Allen Family Foundation, Rob Walton Foundation, Sandy and Paul Edgerley, Standard Chartered Bank, and Wyc Grousbeck and Emilia Fazzalari.
Global Alliance Partners are non-profit environment and sustainable development organizations that bring expertise, global reach and serve as nominating organizations each year. For full list see website: Global Alliance – Earthshot Prize.
Global Alliance Members are some of the world's largest and most influential companies and brands that will support The Earthshot Prize, implement ambitious changes within their businesses and accelerate the advancement of the solutions of Prize Finalists and Winners.
They are: Arup, Bloomberg L.P., Deloitte, Herbert Smith Freehills, Hitachi, Ingka Group (IKEA), Microsoft, The Multichoice Group, Natura & Co, Safaricom, Salesforce, Unilever, Vodacom Group and Walmart.