Survey: Malaysian youth's limited attraction to entrepreneurship calls for greater outreach, mentorship programme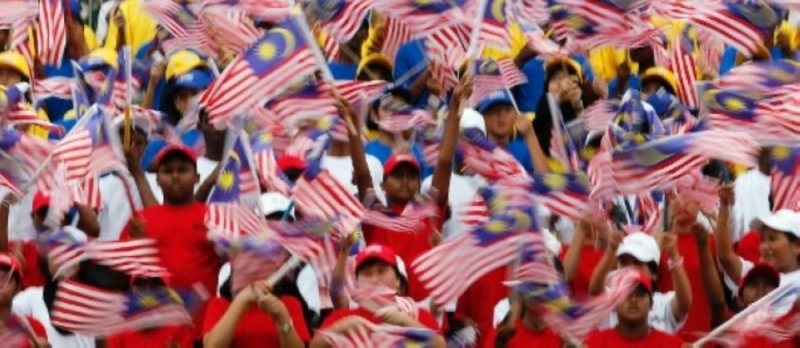 KUALA LUMPUR, Oct 25 — According to research conducted by the Rapid Youth Success Entrepreneurship (RYSE) project, Malaysian youths are in need of nurturing and guidance to excel as entrepreneurs.
The research by RYSE revealed that many young people, particularly in rural areas, tend to lean towards stable employment rather than entrepreneurship. Furthermore, they often lack awareness about where to seek assistance, whether it be advice or financial aid, to boost their business endeavours.
The survey which took results from the past year up till July 2023 said that in addition to the fear of doing business, youths from less privileged financial backgrounds often lack the confidence to venture into entrepreneurship and tend to favour secure employment options due to the perceived risks associated with starting a business.
During the survey presentation at Asia Business School, programme manager Danial Albakri shared that 444,800 Malaysian youth are currently unemployed, with approximately 40 per cent of degree and diploma holders experiencing underemployment.
"In 2022, about 28.7 per cent of graduates had starting salaries below RM1,999 a month and around 40 per cent of degree and diploma holders are underemployed. To bridge the knowledge gap, RYSE offers three to six-day boot camps, covering essential entrepreneurship skills with local case studies.
"We've also transitioned to RYSE Online, a digital platform that teaches the A to Z of entrepreneurship. The online platform is open to all, catering to a wide age range and we've had an 11-year-old up to a 60-year-old use it," he said.
In terms of their impact, Danial said that they have already reached 5,656 youths, upskilled 1,945 of them, conducted 11 boot camps, held 40 webinars, published five academic papers, interviewed 91 entrepreneurs, and supported 36 youths with funding, amounting to RM101,412 in seed funding.
Chin Jia Wei the Principal Research Associate for the Asean Research Centre in her presentation noted that a youth's family financial background and social support also played a big role in nurturing entrepreneurship.
She said most rural kids tend not to want to do business while urban youth were more receptive towards it.
"To overcome this we recommend easy access to entrepreneurial education courses or business incubation programmes including mentorship. We also feel that universities have to increase the visibility of their support for entrepreneurship among students with social campaigns or entrepreneurial showcases," she said.
Professor Melati Nungsari, the Faculty Director of the Asean Research Centre and RYSE, emphasised that the research aims to provide solutions to address specific issues. In this case, it focuses on Malaysia's 2.5 million underemployed youths.
She expressed concern, noting that it can be challenging to persuade individuals to invest in themselves when they don't see a clear path to success. Entrepreneurship, she believes, can serve as a supplementary option alongside traditional employment.
"We are concerned because it's very difficult to persuade people to invest in themselves if they don't see the investment leading to anything. Entrepreneurship can come in as a supplement to the idea that you need a normal job," she said during the panel discussion.
For more information on the RYSE programme click the link https://asb.edu.my/ryse.
Originally published by The Star