The Digital Economy – Porto Digital Tech Park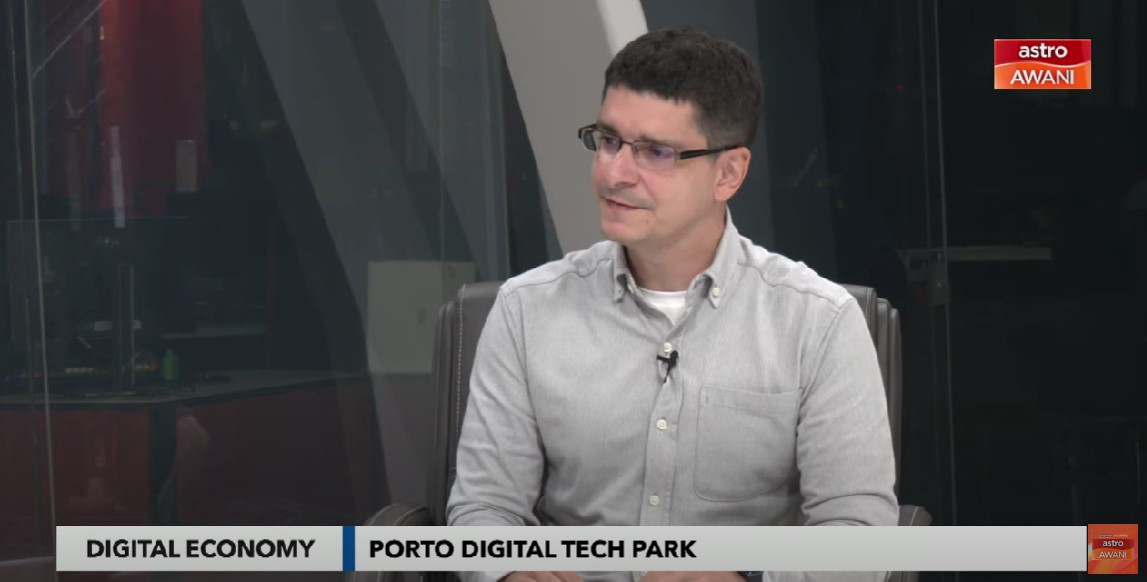 The Communications and Digital Ministry (KKD) received an allocation of over RM2.84 billion under Budget 2024 to enhance digital connectivity initiatives, digital economy, cyber security, national information marketing as well as to support the development of local talent and creative projects.
We discuss insights and strategies for Malaysia's growing digital economy on this Niaga Spotlight platform exclusive interview about what it takes to establish a well-designed, functional, profit and job-generating Tech Park with Professor Silvio Meira, Chairperson, Porto Digital Tech Park and Dr Renato Lima de Oliveira, Faculty Director, Center of Technology Strategy and Sustainability (CTSS), Asia School of Business.
The focus is on Porto Digital in Recife, Pernambuco state in Brazil – which stands as a model of implementing a technology park as a driver for economic development policy – achieved within just 20 years since its establishment.
Watch here:
Part 1: https://youtu.be/O9q-usq32gU?si=4mFaE_OsPK-YQJ0n
Part 2: https://youtu.be/iozSMfEkmSU?si=UcTGBl1trd-tz1iW
Originally published by Astro Awani