Malaysia can become a leader in corporate governance in Asia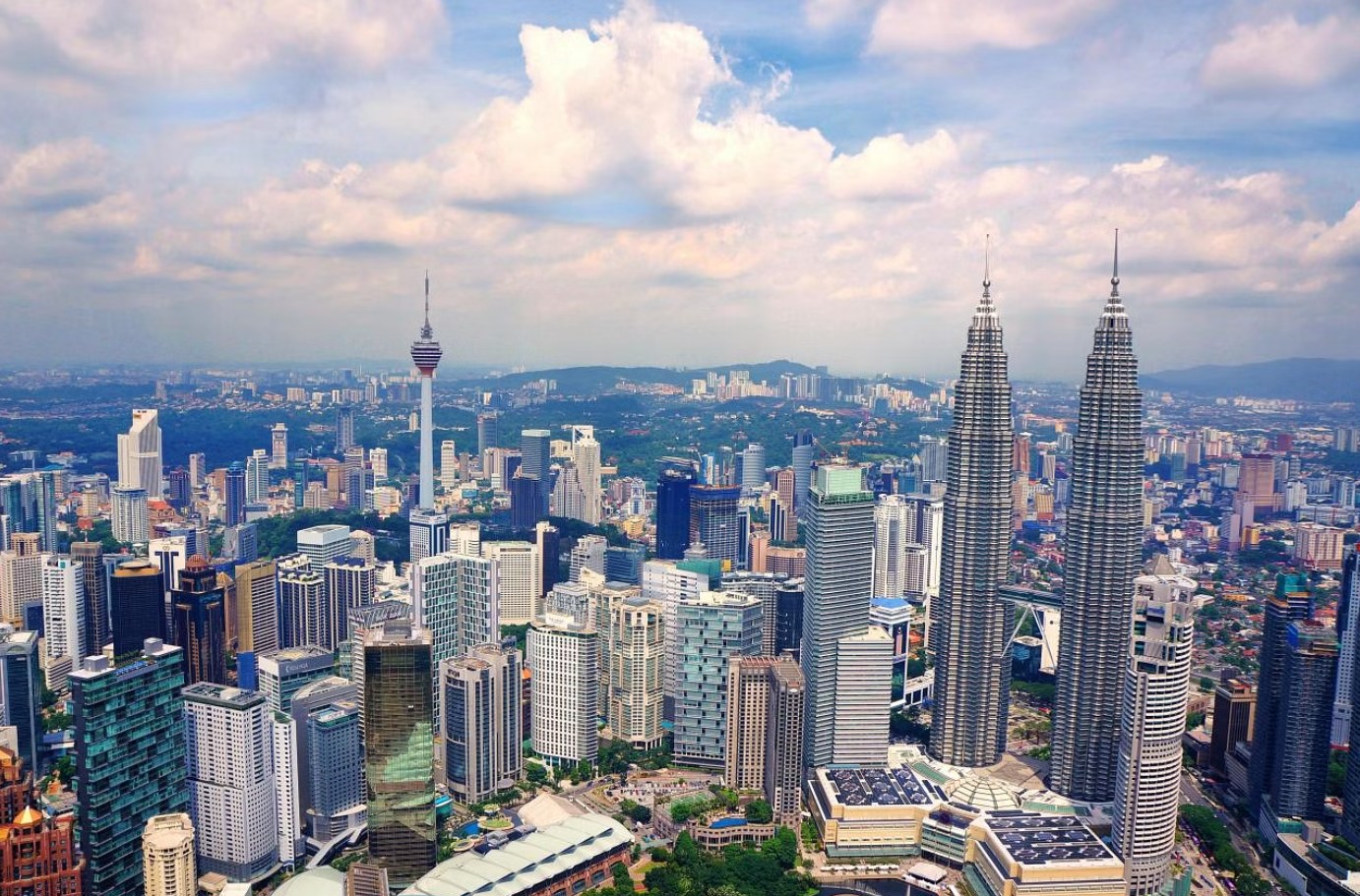 AT THE recent OECD-Asia Roundtable on Corporate Governance hosted by Securities Commission Malaysia, I was on a panel discussing corporate governance developments in Malaysia. I shared my reflections on how corporate governance in the country has evolved, and recent developments. I have followed developments in Malaysia since it started its corporate governance journey around 2000.
Some participants were surprised about my largely positive views, given my often critical comments about corporate governance in Singapore and elsewhere in my published articles, posts on my website, and comments on social media.
There is no doubt that Malaysia has significant issues in public governance. This makes…
Originally published by The Business Times