PEOPLE ARE THE KEY TO SUCCESS AT PORTO DIGITAL PARK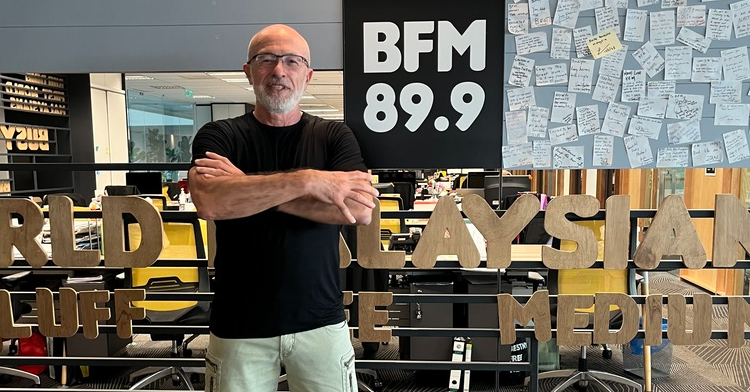 Porto Digital Tech Park, Brazil's largest technology park was born in 2020 with an aim to turn the port city of Recife to be a centre of technological development and innovation. Prof. Silvio Meira, it's founder and chairmen tells us the roots of their success and how this can be replicated in Malaysia.
Listen to the full interview below.