International expert asks Philippine companies to adopt AI or be left behind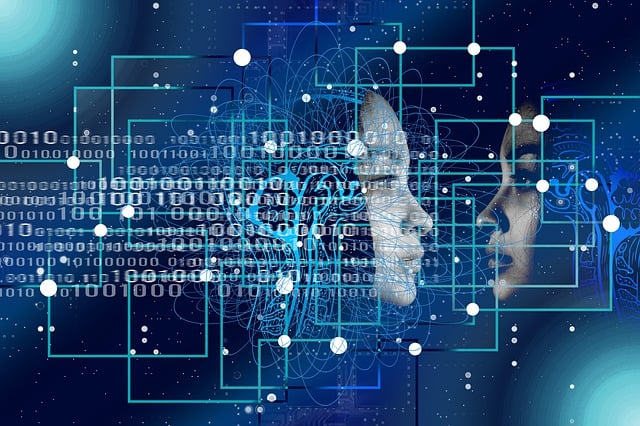 Philippine companies should be prepared to adopt artificial intelligence in their businesses as its development and application accelerated rapidly in the past few years, according to Asia School of Business chief executive and president Sanjay Sarma.
Sarma said in an interview with reporters AI was developing at an unprecedented pace and would be everywhere soon. Companies that would not be able to take advantage of this technology would be left behind by competition, he said.
"I'm telling you. It's not 10 years. It's one or two years. The reason is that for these transforming technologies, there are now lots of companies working. And there's millions, hundreds of millions of dollars being spent on it," Sarma said.
He said while older and successfully-adopted technologies such as automated teller machines took about 15 years to be widely accepted, people no longer have the luxury of time with AI.
Sarma confirmed that AI could eliminate jobs for many people.
"In the Philippines, AI is going to replace jobs. So, let's accept that. And the Philippines should become the country that leads the world in how to use AI in call centers. It will put some people out of work, but at least you define the rules of how it works," said Sarma.
Sarma said workers in local industries such as business process outsourcing, retail and food should upgrade their skills to do the things that technology could not.
"You can't be at this level, you have to go up, because the attack comes from below. It's like a tiger, you know, it's chasing you, you climb a tree, the tiger learns to climb the first 10 feet, well, you have to climb higher," he said.
Sarma, who is also a professor of mechanical engineering at the Massachusetts Institute of Technology' Sloan School of Management is a leading authority in AI, Internet of Things and education.
ASB was established in 2015 by Bank Negara Malaysia in collaboration with MIT Sloan School of Management. It aims to be a premier business school that develops transformative and principled leaders who will contribute to the advancement of the emerging world, particularly in Asia.
Originally published by Manila Standard