BFM: SHOULD SOVEREIGN FUNDS BE PENALISED WITH PAY CUTS ?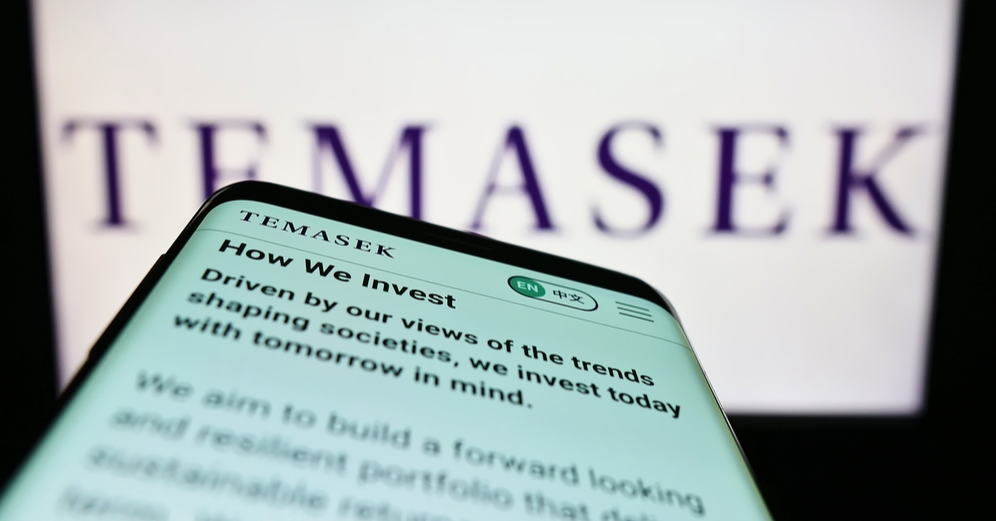 Singapore Temasek Holding's decided to cut the pay of the staff responsible for the failed 275 US million dollar investment in bankrupt FTX, in an unprecedented move for collective accountability and good governance. We speak with Elsa Satkunasingam from Asia School of Business, and what this could mean for Malaysia's Government-Linked Investment Companies.
Listen to the full interview below.